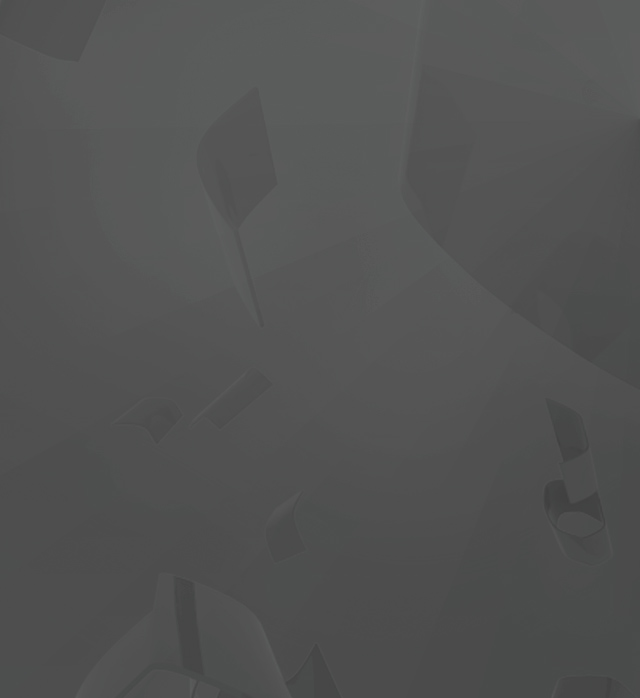 Apps
Play Showreel

Mustard are here to help make your App dream a reality.
The key to working with APP driven technology is to turn a simple idea into an engaging visual phenomenon with interactive rich content. This in turn can become a valuable commercial tool with exciting ROI.
Avoiding the gimmick is key also. The most effective use of AR can really only be achieved by applying a "useful" and intuitive 3D presentation that is related directly to a product or service.
Mustard Design are very proud of the "home-grown" advanced emerging App technology developed all in-house. We are pleased to say that the resulting prestigious APP client base keep coming back for more, year on year.
We produce a broad variety of APPs and include QUALCOMM approved 3D Augmented Reality Specialists for leading European & Global brands.
More +


Mustard Design exceeded Guinness World Records expectations and delivered a stunning and unique digital experience for our customers. Mustard created a brand new Augmented Reality app; GUINNESS WORLD RECORDS 2015, that brings 3D record holders to life. 
The App helped GWR register the highest number of downloads in the UK and Ireland and has recorded over 800,000 downloads worldwide during the key selling period, which is fantastic!
We thank Mustard for the exceptional quality of AR delivered on this app and look forward to working with them again for the 2016 edition

Christelle Betrong, Guinness World Records March 2015


Guiness World Records App

View project


Guiness World Records Augmented Reality App

View project


View project


Knight Frank site development App

View project


Mustard design has proudly lead this style of AR both in the UK and Europe with our unique and pioneering Apps - Using interactive 3D animation and a commericilly driven ROI approach, Mustard Design Ltd have produced global award winning AR Apps with upto 500,000 downloads. Clients include: O2, Ottobock, Cartier, Peppa Pig, Mclaren, Lewmar Marine, Penguin books, Technogel, & Toshiba.see samples above..
More +

Lewmar Fittment Calculator App

View project


Lewmar fitment calculator

View project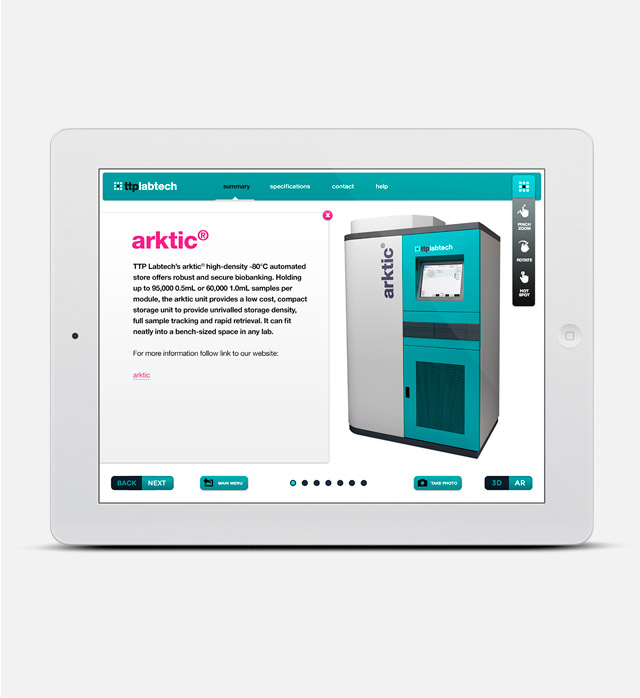 View project



TTP Labtech sales promotion app

View project
Thomas Sanderson data collection app

View project


Thomas Sanderson data collection app

View project


View project


Ottobock Augmented Reality apps

View project


Our speciality is taking a commercial approach to an APP 1st through a consultation with our clients then adopting and AR solution which is not only engaging and exciting yet intuitive and lucrative.
If you'd like to know more why not join us for a coffee to establish if this world leading technology is suitable for you or your business.
More +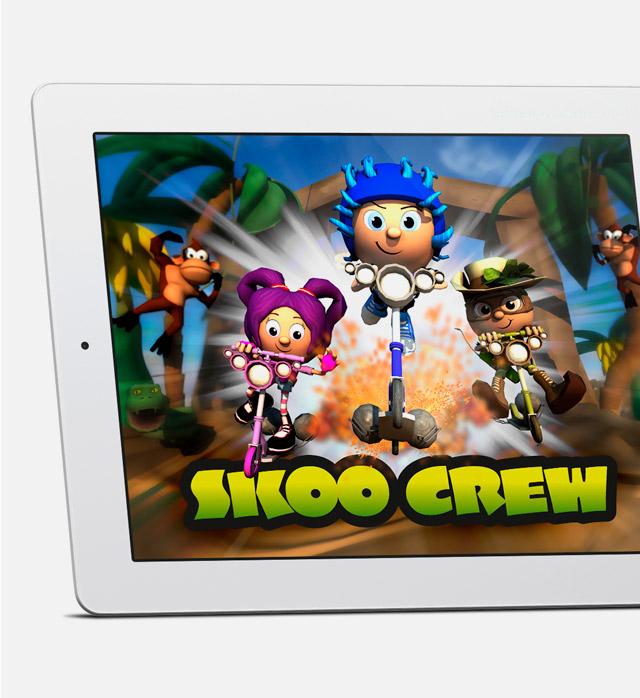 Skoo Crew 3D character design

View project



Skoo Crew educational game app

View project

Miller Groundbreaking App

View project


Miller Groundbreaking App

View project