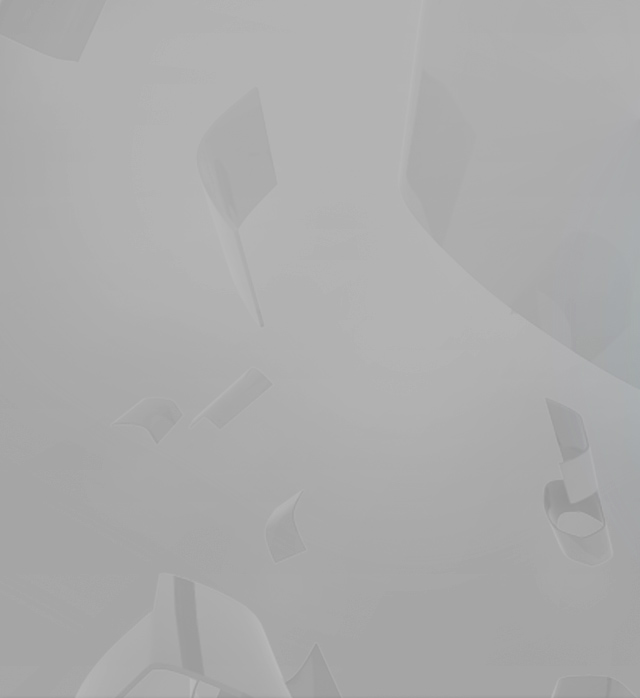 Web
Play Showreel

Mustard Design specialises in producing engaging websites with dynamic content. Our core values are about delivering relevant creative that performs responsively from Mobile to desktop deisgns communicates effectively for great ROI. Mustard Design is a leading UK Web agency specialising in emerging web technologies at the highest level.
At Mustard Design we believe a great website can be your most valuable asset. We go above and beyond great usability and accessibility to design an experience which is commercially-led and delivers results. We have produced a broad selection of brochure and e-commerce websites over a wide variety of sectors. Scroll down to see some of our latest projects.
More +


Mustard were recommended to us, to deliver a very high profile property project. The Mustard team managed the entire digital project seamlessly & all work was completed in a very short timeframe to a very high standard - we are very happy with the results and we would not hesitate in using Mustard again on future projects.

Giles Morse - Senior VP, Westbrook Partners April 2015


View project


Surgery Compare Website

View project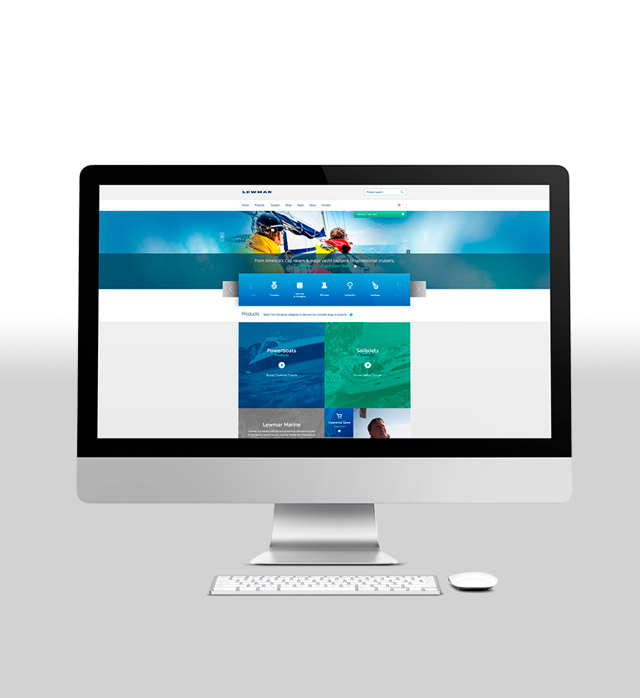 View project


Lewmar Website

View project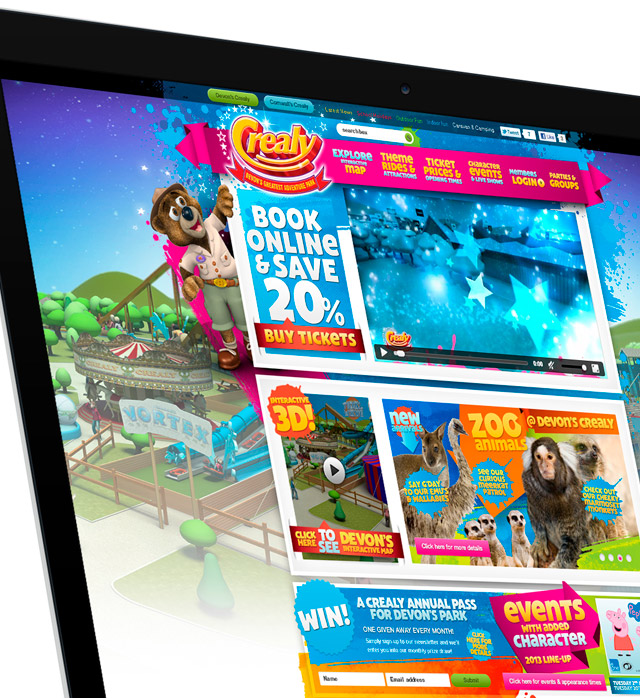 View project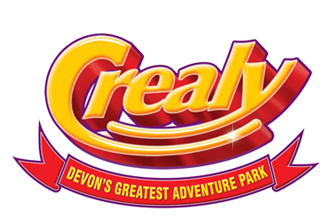 Crealy Website

View project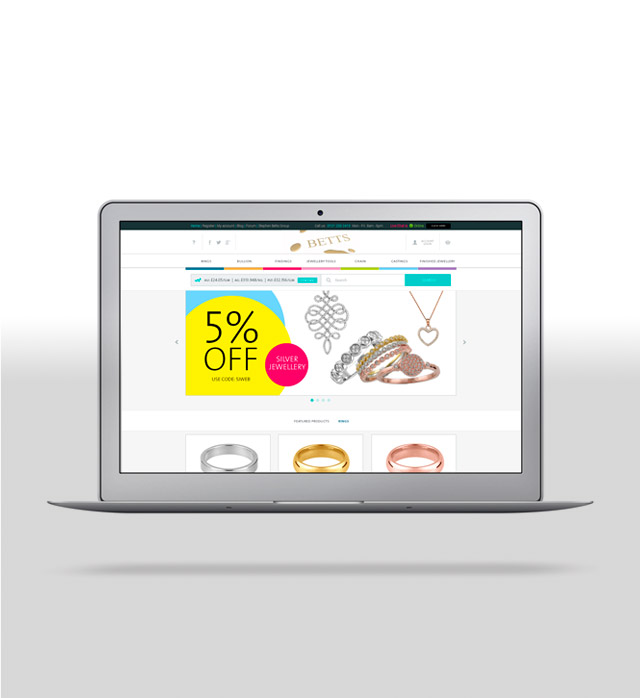 Betts Metal Sales website

View project


Betts Metal Sales
E-commerce Website

View project



"We thank Mustard for the quality of 3D animations delivered on this app"
Christelle Betrong - Guinness World Records Ltd.

"This technology is a game changer for the market and you are leading the way by a significant margin."
James Mannix - Knight Frank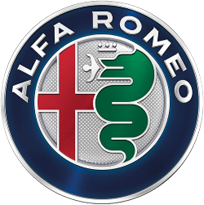 "Everyone at the Alfaowners club are delighted with the out come "
Ian Bowles - Alfaowners Club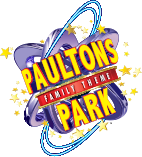 "Our Peppa Pig Magic Camera App has had over 200k downloads in 6 months"
Rob Lee, Paultons Park

"We have been very pleased with the work that Mustard have done!"
Heather Garrick, Explore Learning

"I was extremely impressed by Mustard Design's high standard of service and design quality. "
Sukumar Panchanathan - Oceanscan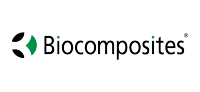 "It has been a great pleasure working with Mustard Design to create our detailed 3D animation video."
Biocomposites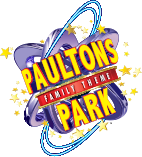 "We are delighted with the augmented reality & 3D television advert"
Rob Lee, Paultons Park


Responsive design to HTML5 and mobile / tablet formats is todays "must have". With mobile/tablet internet usage hitting 61% in the UK (July 2013) and 86% there is simply no alternative - website design must be mobile compatible. Fully responsive designs are available.
We understand the power of direct strategic marketing & exceptional ROI. We are always ahead of the curve when it comes to websites. We understand the way in which google ranks and tracks your websites progress and advise on how to keep it above your competitors through strategic PPC. Mustard creates digital marketing strategies and dynamic design driven marketing campaigns using web, animation, augmented reality and apps.
More +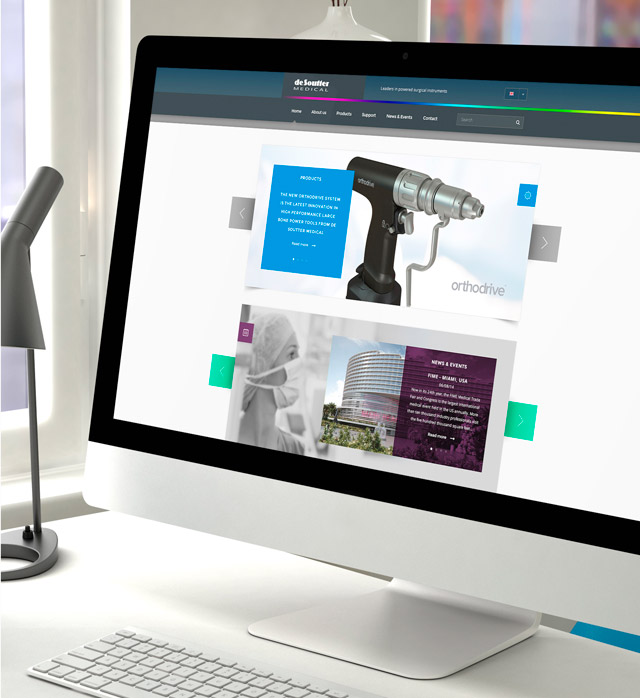 View project



De-Soutter Website

View project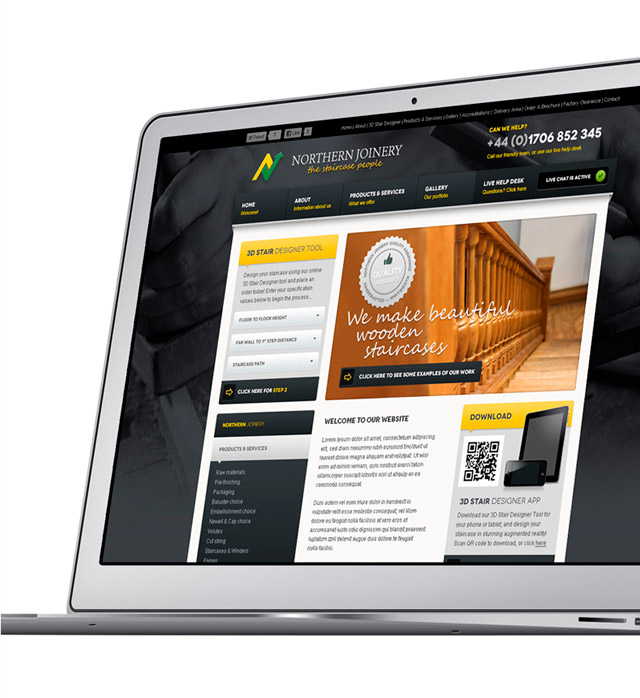 View project



Northern Joinery Website

View project


View project


Oakley Website

View project


View project


Explore Learning Website

View project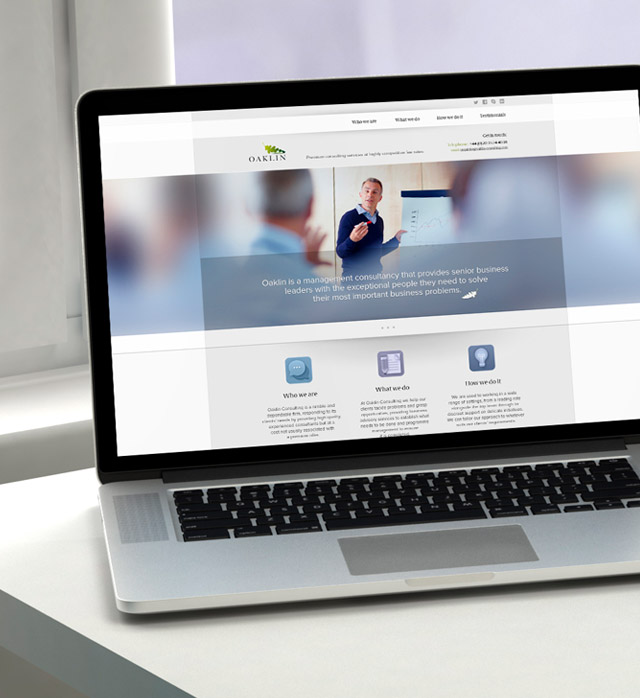 View project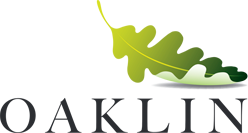 Oaklin Website

View project


From concept to completion our designers keep it simple and ask you the right questions when building your website. Your website is the 1st impression of your business and its vital to get your homepage engaging and then retain interest throughout. This is balanced by correct programming built-in that is recognized across search engines
More +


View project


Rapid Weld
E-commerce Website

View project

Victoria and Albert Museum website pitch

View project


V&A Website pitch

View project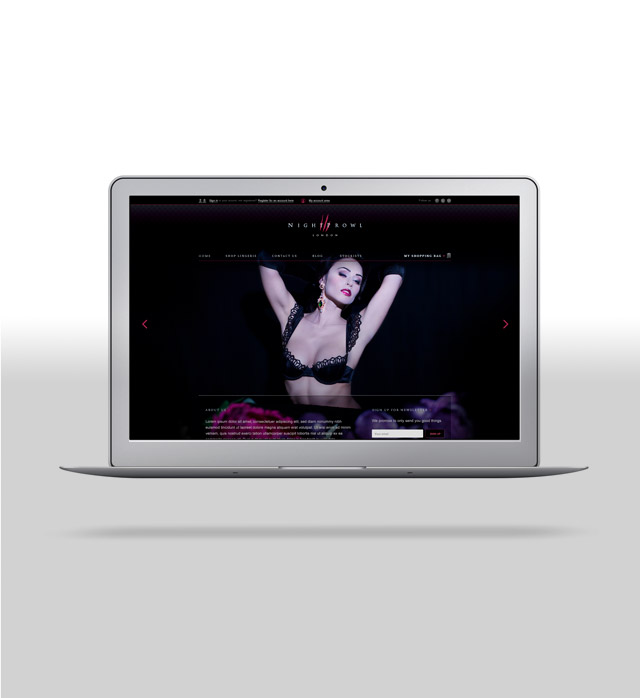 View project


Nightprowl Website

View project


View project


Oyster Yachts Website pitch

View project


View project


Oceanscan Website

View project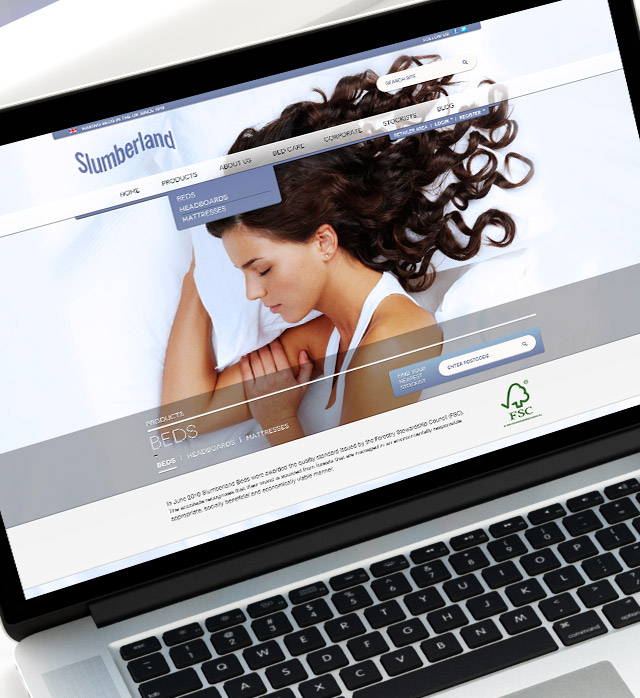 View project


Slumberland Website

View project