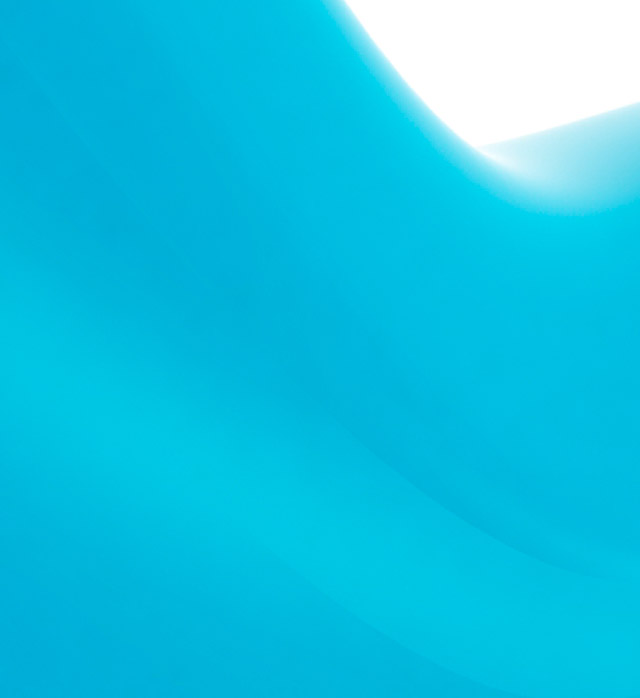 About us

What is most important to us? Listening and understanding our clients needs.
Our experienced and focused team help provide a high level of service and assurance to clients by providing stunning design solutions that are beautifully executed, well thought out, and simply "work".
This "common sense" design engagment provides professional design expertise and technical knowledge at every step, providing cutting edge responsive design's for Apps & web.
Our team are focused on achieving only the "very best" potential for your app or website to succeed by offering un-rivalled expertise across, UI design, Web design, Emerging web and App technologies and 3D Animation.
With expertise in all aspects of website design, 3D virtual experiences and Apps Mustard uses "ground breaking" technology for emerging mobile markets with a hand picked team that are always approachable, and keen to please!
meet the team...
More +


"We thank Mustard for the quality of 3D animations delivered on this app"
Christelle Betrong - Guinness World Records Ltd.

"This technology is a game changer for the market and you are leading the way by a significant margin."
James Mannix - Knight Frank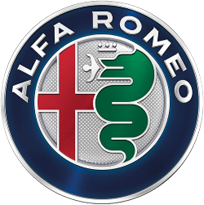 "Everyone at the Alfaowners club are delighted with the out come "
Ian Bowles - Alfaowners Club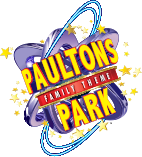 "Our Peppa Pig Magic Camera App has had over 200k downloads in 6 months"
Rob Lee, Paultons Park

"We have been very pleased with the work that Mustard have done!"
Heather Garrick, Explore Learning

"I was extremely impressed by Mustard Design's high standard of service and design quality. "
Sukumar Panchanathan - Oceanscan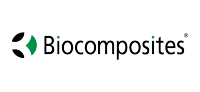 "It has been a great pleasure working with Mustard Design to create our detailed 3D animation video."
Biocomposites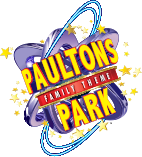 "We are delighted with the augmented reality & 3D television advert"
Rob Lee, Paultons Park

At Mustard we can meet all your projects requirements, from brand identity to your online presence, right through to coding, content management and ongoing maintenance.
More +