"We thank Mustard for the quality of 3D animations delivered on this app"
Christelle Betrong - Guinness World Records Ltd.

"This technology is a game changer for the market and you are leading the way by a significant margin."
James Mannix - Knight Frank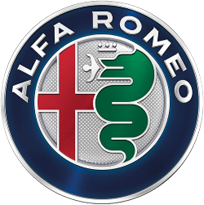 "Everyone at the Alfaowners club are delighted with the out come "
Ian Bowles - Alfaowners Club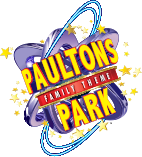 "Our Peppa Pig Magic Camera App has had over 200k downloads in 6 months"
Rob Lee, Paultons Park

"We have been very pleased with the work that Mustard have done!"
Heather Garrick, Explore Learning

"I was extremely impressed by Mustard Design's high standard of service and design quality. "
Sukumar Panchanathan - Oceanscan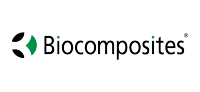 "It has been a great pleasure working with Mustard Design to create our detailed 3D animation video."
Biocomposites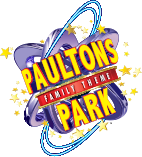 "We are delighted with the augmented reality & 3D television advert"
Rob Lee, Paultons Park

Mustard Design is a leading UK Agency specialising in emerging web technologies at the highest level. Mustard creates digital marketing strategies and dynamic design driven marketing campaigns using web, animation, augmented reality and apps. By pioneering Augmented Reality, Integrated digital and 3D animation for business, we understand the power of direct strategic marketing & exceptional ROI. We are always ahead of the curve when it comes to mobile and responsive web design.
More +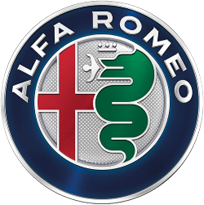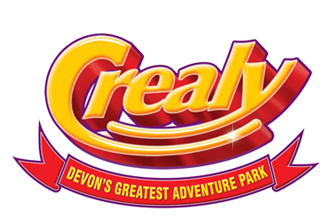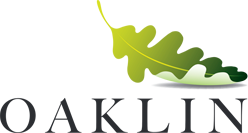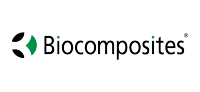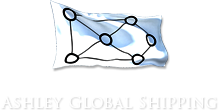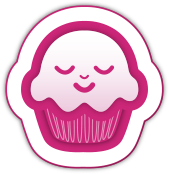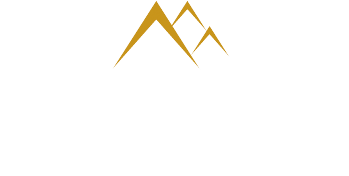 view

Mustard's core business belief is in design quality, understanding our clients needs, creating clear defined business messages to communicate any clients core USP's in an engaging and visually stunning way. As a full service digital agency we increase marketing activity by utilising creative to drive targeted campaigns for clients. We generate design that demonstrates elevated business kudos exceptional ROI.
More +

We communicate business strengths through strategic thinking integrating where appropriate trackibility so every step of the creative process is measurable. Our goal is to meet and exceed client expectation with efficient state of art technology and design to ultimately reach 'untouchable' prospects to increase business sales, awareness and client profit. As such we enjoy long term relationships with clients who enjoy ongoing support and loyalty programmes.
More +