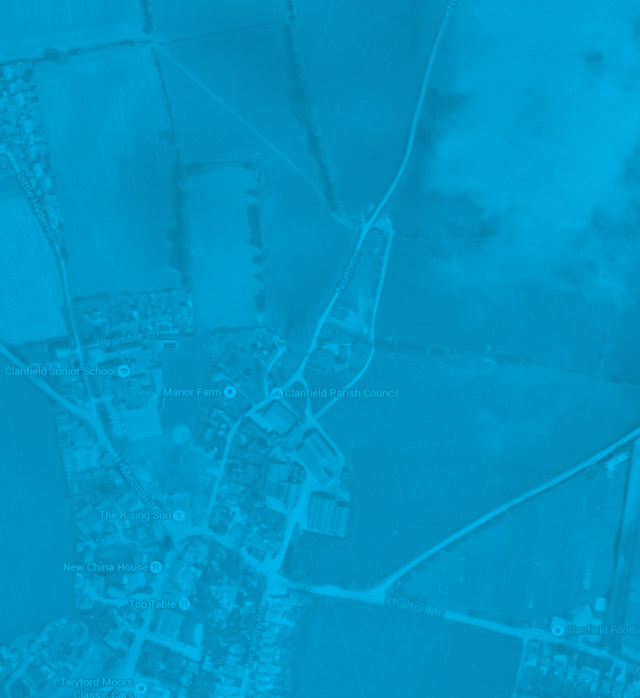 Contact us

Get directions

For a no obligation meeting or chat, please give us a call and we'd be glad to help in any way we can. Clients are welcome to arrange a meeting to visit the Mustard Design studio based in Hampshire and enjoy a real Expresso to discuss your project. Or for London meetings just a quick call can arrange a meeting at short notice as we visit London 2-3 times per week.
Please use the details below to get in touch...
Address: Coles Yard Barn, North Lane, Clanfield, Hampshire, PO8 0RN
Copyright © 2015 Mustard Design Ltd.
Registered Office: 40 Locks Heath Centre, Centre Way, Locks Heath, Southampton, Hampshire, SO31 6DX
Company Registration No. 05327622
For a 'no obligation' free consultation please call: +44 (0)23 92 596 450
If you prefer, email us with your comments and questions: info@mustard-design.co.uk
More +


"We thank Mustard for the quality of 3D animations delivered on this app"
Christelle Betrong - Guinness World Records Ltd.

"This technology is a game changer for the market and you are leading the way by a significant margin."
James Mannix - Knight Frank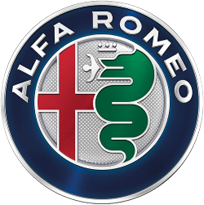 "Everyone at the Alfaowners club are delighted with the out come "
Ian Bowles - Alfaowners Club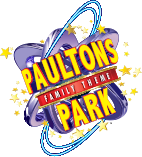 "Our Peppa Pig Magic Camera App has had over 200k downloads in 6 months"
Rob Lee, Paultons Park

"We have been very pleased with the work that Mustard have done!"
Heather Garrick, Explore Learning

"I was extremely impressed by Mustard Design's high standard of service and design quality. "
Sukumar Panchanathan - Oceanscan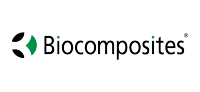 "It has been a great pleasure working with Mustard Design to create our detailed 3D animation video."
Biocomposites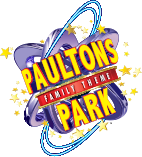 "We are delighted with the augmented reality & 3D television advert"
Rob Lee, Paultons Park